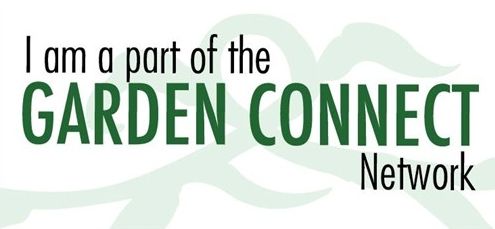 This year I have joined the Garden Connect bloggers network. The aim is to all grow the same set of plants and learn from the shared experience. It only requires a small amount of land (2 by 6 foot section) with each foot square for a particular plant/vegetable. This year the planting plan is as follows:
All a little strange at first sight but through some quick Googling and conversations with fellow bloggers on twitter most are simply know by a different name in the US and Canada (e.g. Red Beet is Beetroot – from what I can tell).
The one I'm most looking forward to trying is the lemon cucumber. This is a completely new one on me; one of the advantages of being part of the Garden connect network. They look like little lemons and have a slight cirtus'y flavour apparently. Will be interesting; I'm wondering weather they will be good pickled (I love gherkins BTW).
A little concern by the prospects of some of the plants (pepper and tomato particularly. These are generally need hot weather and I've never had much success with them outside. We shall see.
So progress so far:
Allocated a part of my allotment for the 2 by 6 bed. It's still covered in grass at the moment. I plan to mark it out and dig it over when I'm next down the allotment (weather permitting this will be Wednesday evening)
Have started my onions, lemon cucumber, tomato and sweet pepper pots.
Parsnip, spinach and bush bean are ready to go in on Wednesday evening if the weather's good.
Kale, Romaine Lettuce, Purple carrot and Nasturtium I'll be collecting from the garden centre this weekend.